Welcome
Welcome to Hammond Hills Swim & Tennis club – the most established swim and tennis clubs in Sandy Springs.
We are a fun, family friendly swim & tennis club located in the heart of Sandy Springs, nestled into the Glenridge Hammond neighborhood. We offer a swim team, a community atmosphere, swim lessons, adult and children's tennis programs and several social events throughout the summer season.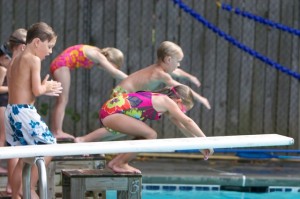 Memberships Available
Memberships are now available. Please get your application in early to reserve your fun by the pool all summer.
Click here to download the Hammond Hills – 2017 MEMBERSHIP FORM

Have questions? Please contact our membership chair, Ryan Andersen, by sending an email to wryanandersen@gmail.com
Book a Tennis Court
Current members, please go to www.reservemycourt.com to reserve a tennis court. (You must create a user-id for Hammond Hills Swim & Tennis to make reservations.)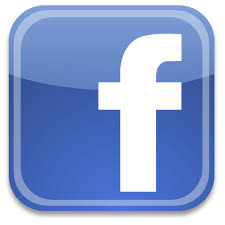 Visit us on Facebook!